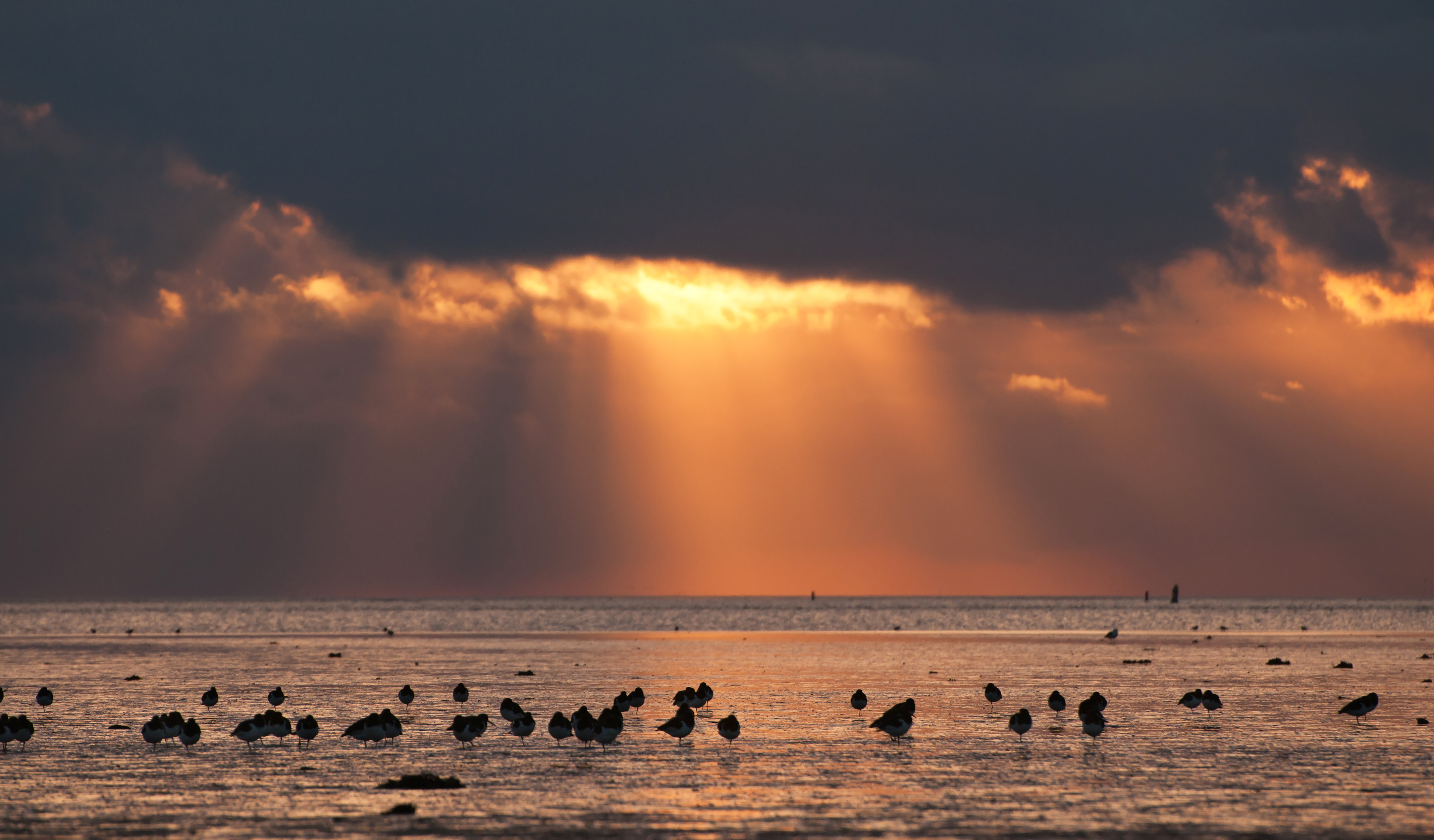 Foto: ©Bert Ooms/WWF
WWF – The Netherlands (WNF) has published a nice report showing the recent trends in species richness in amongst others the Dutch North Sea, Wadden Sea and Delta waters. Ecoauthor also made a modest contribution to the interpretation of findings here.
The entire report:'Wereld Natuur Fonds. 2017. Living Planet Report. Zoute en zilte natuur in Nederland. WNF, Zeist.' (written in Dutch) can be found here.
Additional information can be found on the website of WNF (www.wnf.nl).